Oncology oral care.
Oncology treatments can cause significant side effects to occur. Dental and oral health is one such area that is affected. Side effects can include Xerostomia (Dry Mouth) and Caries (Tooth decay).
BioMin toothpaste is a high-performance toothpaste that can assist in reducing the impact of the oncology treatment. It helps replenish lost calcium and phosphate that can be leached from the treatments and also the result of having a dry mouth. BioMin has a unique slow release low dose fluoride which helps speed up the enamels remineralisation/healing process.
Mrs Jocelyn Harding a UK dental hygienist has put together a booklet to help patients and their support team to help understand some of the impacts that oncology treatment may have and also some of the solutions that are available today.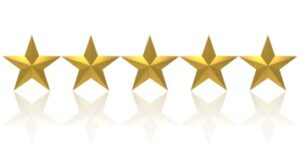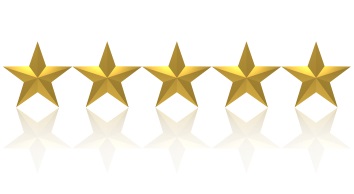 Amazing product.
An amazing product. It has helped my husband's teeth after his radiation treatment. For me, it  is healing a cavity. I couldn't be happier with this product. I bought the one with fluoride as we live on a property and only have rainwater. Thank you again. Kind regards, Maryanne