The BioMinF team has received a number of prestigious awards for their pioneering work into fluoride containing bioglasses.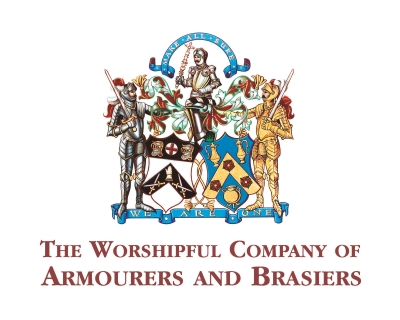 2013 Materials science:
Venture Prize for Innovation Winner : BioMinF and BioMinC (phosphosilicate)
The Armourers & Brasiers' Company is a Livery Company of the City of London.  Founded in 1322 as the Guild of St George of the Armourers, it was awarded its first Royal Charter in 1453 from King Henry VI.  In 1708 the Armourers joined with the Brasiers and the Worshipful Company of Armourers & Brasiers received its current charter from Queen Anne.   Since the 19th Century, the main focus of the Company has been its charitable giving.  Through The Armourers & Brasiers Gauntlet Trust the Company supports general good causes and education and research in Materials Science and Metallurgy.
2013 Alan Wilson Award
This award is intended for outstanding members of the SMBE community who are in the early stages of an independent research career. The primary signal of research excellence is a trajectory of innovative, creative and research that is moving the field of Molecular Biology and Evolution forward.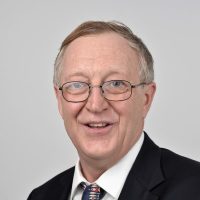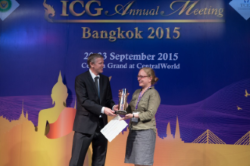 2015 Gottadi Award

Initiated in 1987 in memory of Prof. V. Gottardi* is awarded annually to young people with outstanding achievements in the field of glass in research and development, teaching, writing, management or commerce.
*former ICG president and affiliated with the University of Padua.