Direct sales / Wholesale / Pharmacy and Dental Practice
 BioMinF a unique toothpaste that can change lives. A generational breakthrough in technology at an affordable price to drive compliance.
Becoming a BioMin Partner (Wholesale / Dental Clinic)
Welcome to the wholesale/pharmacy and dental practice page.
We would love to have you join the BioMin family. We might not be the biggest family in town or have the budgets of our mainstream partners. However,
We do have a unique breakthrough product.
Our customer feedback is truly humbling.
We are priced to drive compliance.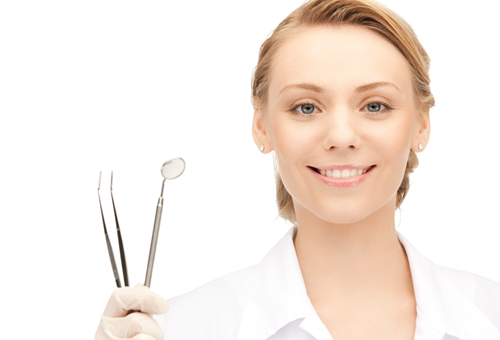 Steps to becoming a partner
Step 1:  Get in touch
Please send an email detailing your business details to BioMinToothpaste@LAZARK.com.au
Step 2:  We review your application and confirm the wholesale account.
Step 3:  Place orders