Learning and articles centre
Remineralisation / Demineralisation :  Remineralization / Demineralization / Acid and Sugar Protection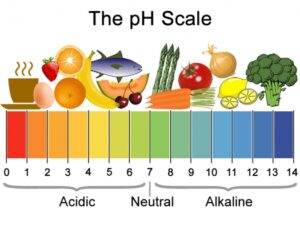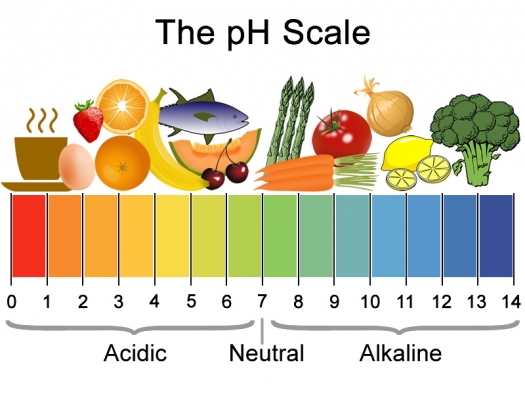 Remineralising toothpaste – do the homemade recipes really work?
The food you eat has the biggest impact on the acidity of your saliva.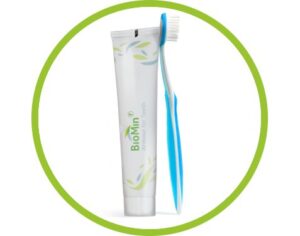 Benefits of fluorapatite
Fluorapatite is more resistant to acid than tooth enamel (hydroxyapatite) and hence gives greater protection against acid attack.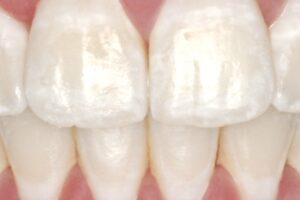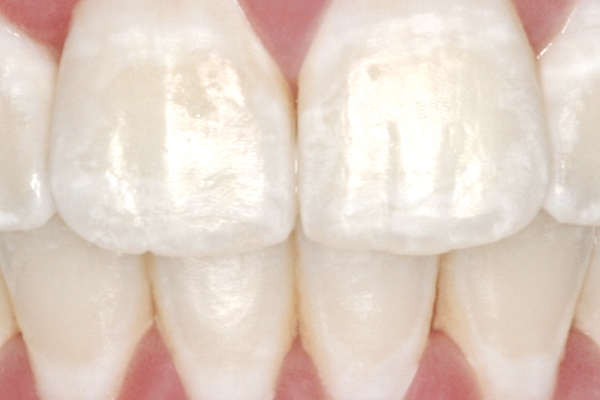 White marks on teeth : White Spots on teeth
White spots white marks on teeth are a sign of mineral deficiency and early decay. BioMinF can help replace those minerals and remove the white spots / white marks. Cause include braces, whitening treatments, acids & sugars.