Learning and articles centre
Remineralisation / Demineralisation :  Remineralization / Demineralization / Acid and Sugar Protection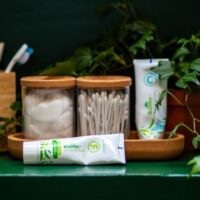 Vegan Remineralising Toothpaste
Vegan remineralising toothpaste helping to repair early decay and sensitivity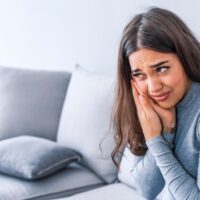 BioMin helps seal the cause of common tooth sensitivity rather than simply covering over or numbing the nerve for better results.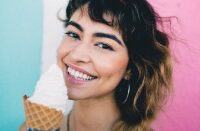 Best Sensitivity Toothpase
5 reasons why BioMin F might be the Best toothpaste for sensitive teeth.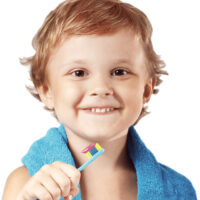 What to use for Childrens' Sensitive Teeth?
How to Help children with sensitive teeth?
Sensitivity toothpaste is not normally prescribed to children, however, BioMin is a unique product and can be used for ages 3+.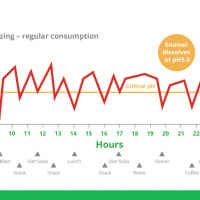 Eating disorders and oral Health: Teeth Damage
Rebecca Taylor, who has suffered from anorexia nervosa since 2013,  found it life-changing within just a few weeks